Can Outdoor Lights Increase Your Home Value?
There are many benefits to installing lights on your deck, patio, front porch, or other outdoor living areas. Some of these benefits include but are not limited to, allowing you to spend more time out in those spaces, keeping family and friends from tripping over unseen items within the yard, deterring introducers from coming near your home, and creating curb appeal. One may not think that something as simple as outdoor lighting could add much value to their home, but real estate experts have shared that homes with installed outdoor lighting sell for more than homes that do not.
Future buyers of your home see the added value and appeal of having lights illuminate their back and front yards. They notice that these simple features play a key role in not only making the yard more appealing for entertaining guests but also is a huge safety component.
Where Should The Lights Be Placed?
Knowing where to place your outdoor lights is a key part of accentuating the beauty of your home. If placed in the wrong areas, the lights could have the opposite effect and keep people and future buyers disinterested in your property.
Great places to place your outdoor post cap lights and other light accessories include:
Pathways
Driveways
Deck & Porch Steps
Under Deck & Porch Railing
In Patio Or Garden Areas
Types Of Lights To Use
At Solar Post Caps Direct, we offer a wide range of different lighting options that can help you illuminate and emphasize your outdoor space. Each style of light has unique features that set them apart and make them perfect for certain applications and improving the look of your yard.
Solar Post Caps
Solar post caps are a great choice when wanting to install lights on driveways and pathways that are not near your home. Having solar post caps means you will not have to deal with wires and can install them virtually anywhere. These caps are also easy to install and are an environmentally friendly option.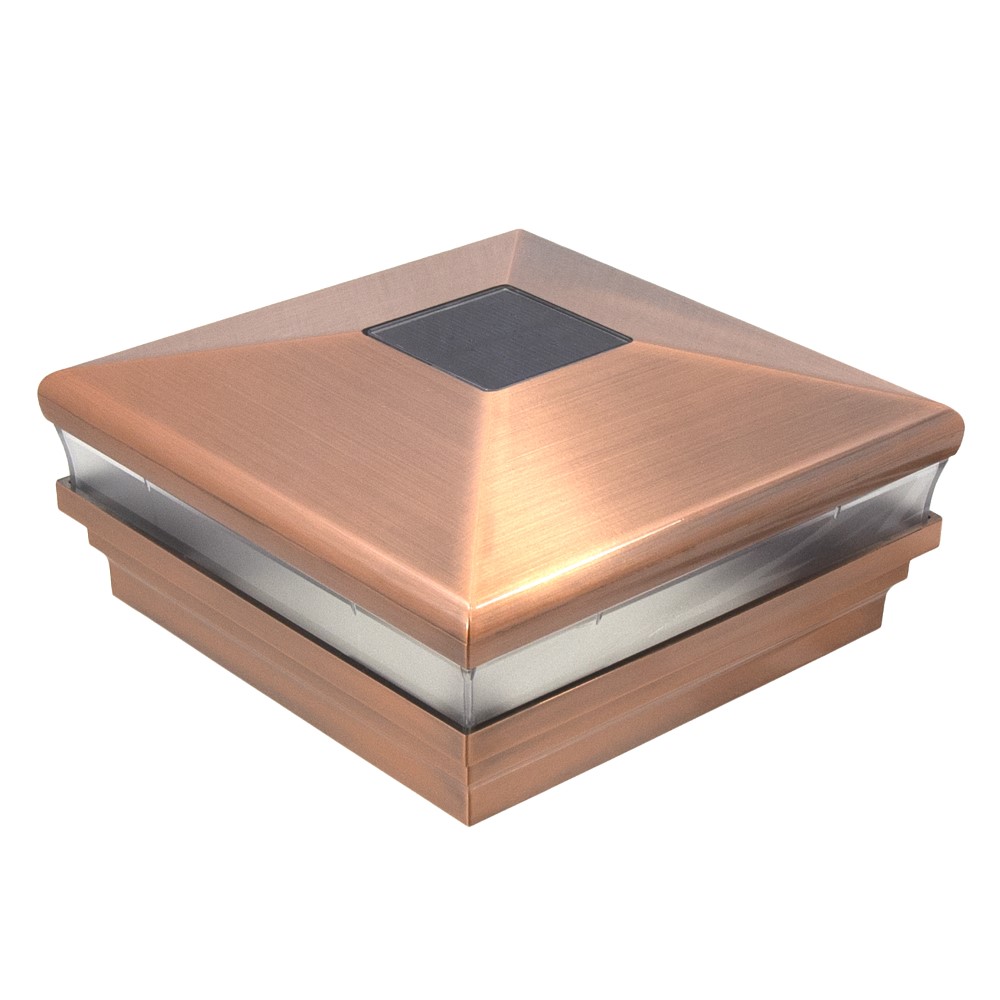 Shop Now
Low Voltage Post Caps
Though these caps do require wiring to be installed, they provide excellent lighting to decks, patios, porches, and driveways. Unlike solar post caps, you can pick and choose when you turn these lights to make it completely on your schedule. The bulbs of these low voltage post caps provide the same amount of light as a standard 40-watt light bulb and are offered in two different color temperatures of 3000 and 5000 Kelvin.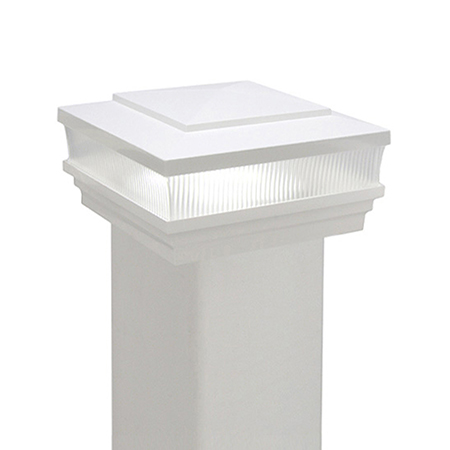 Shop Now
Bistro String Lights
For spaces like fire pit areas, gardens, and small patios, bistro lights are a great option to add elegance to the space. They are able to provide the perfect amount of light without overwhelming the space. A great budget-friendly choice that makes a huge difference within the space.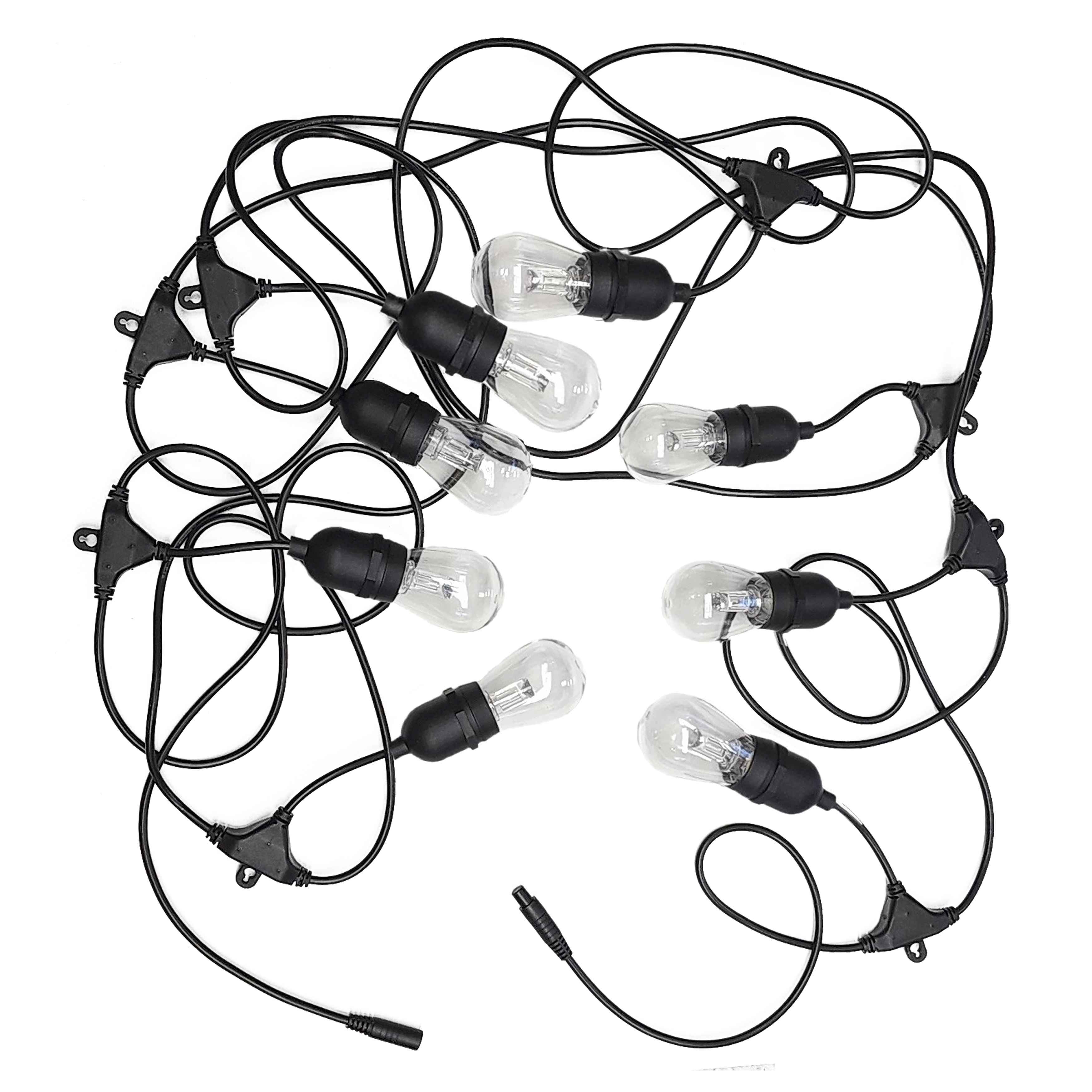 Shop Now
Deck & Stair Accent Lights
These accent lights are not only a great safety feature to have so your family, friends, and other guests do not trip on your deck or porch steps at night but also do a great job at adding a grand appearance to the space. Those these lights may look small, they cast a large amount of light that illuminates each step perfectly.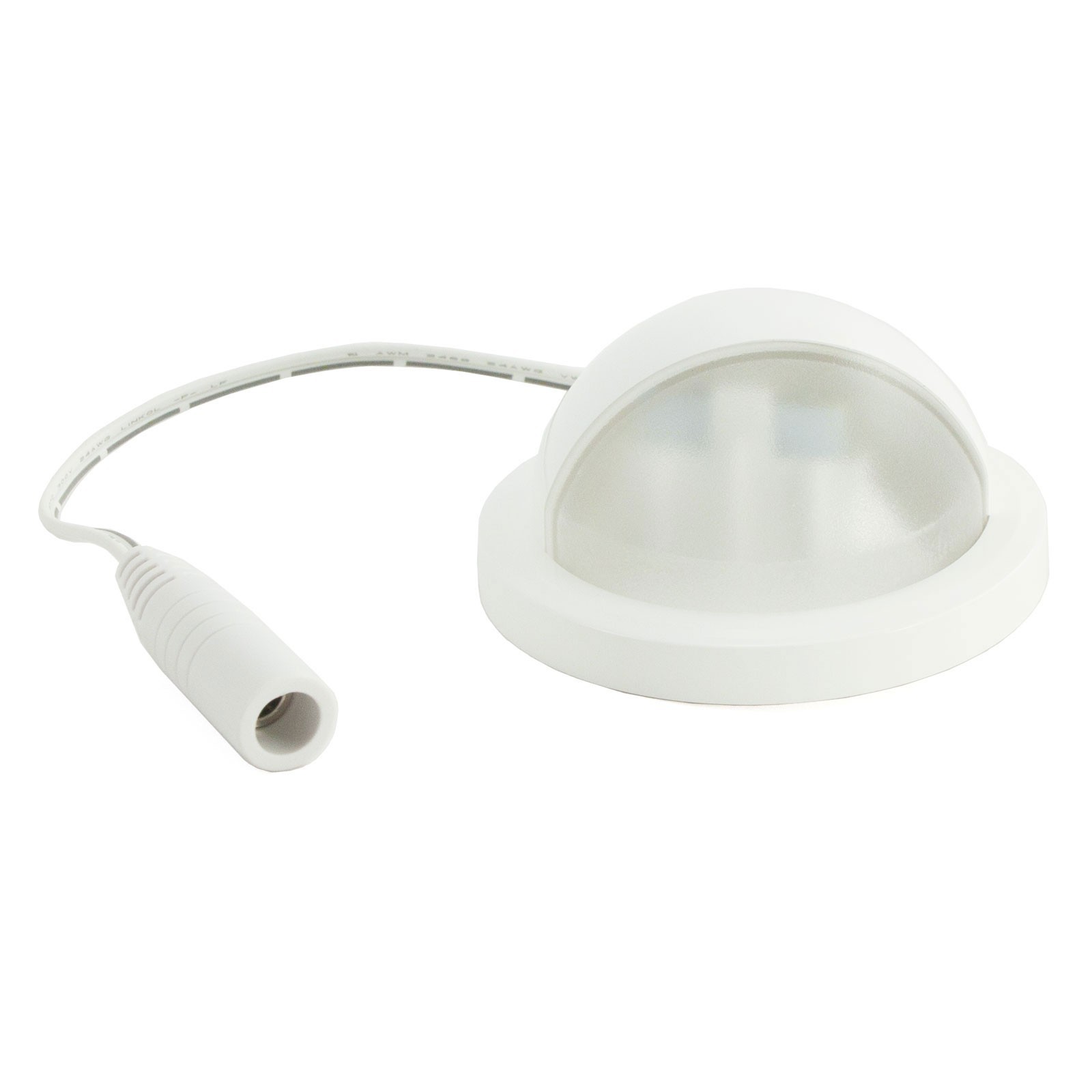 Shop Now
Under Rail Lights
Under railing lights are a great feature to add subtle, but effective light to fenced-in areas. Coming in a roll, these lights are easy to install and are placed underneath deck, fence, or porch railings so no one sees them. These lights are perfect for showing the boundaries of fenced-in areas around pools and other water features.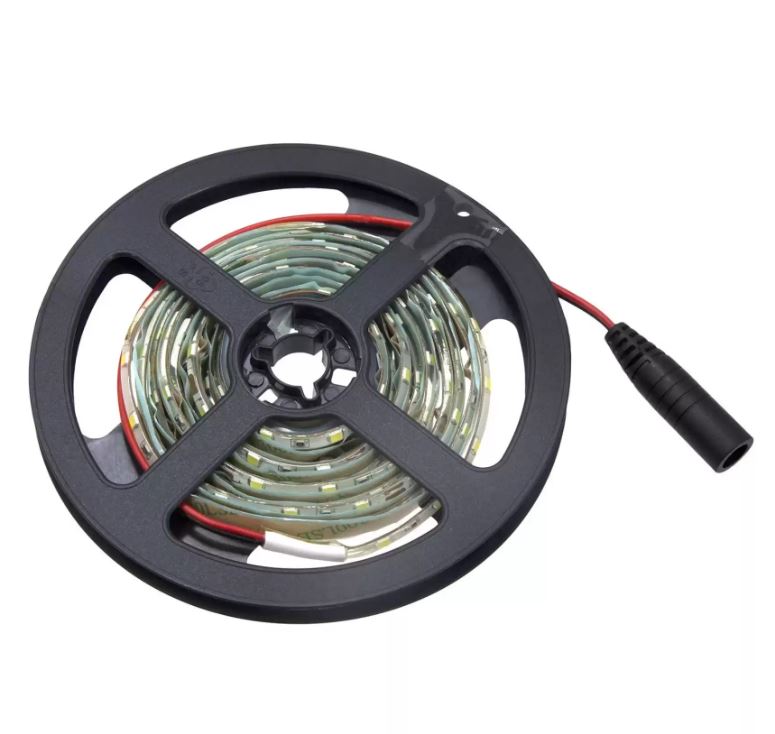 Shop Now
For more information on our inventory and what items will work best for your application, please contact one of our dedicated sales representatives.
Contact Us