Post Skirts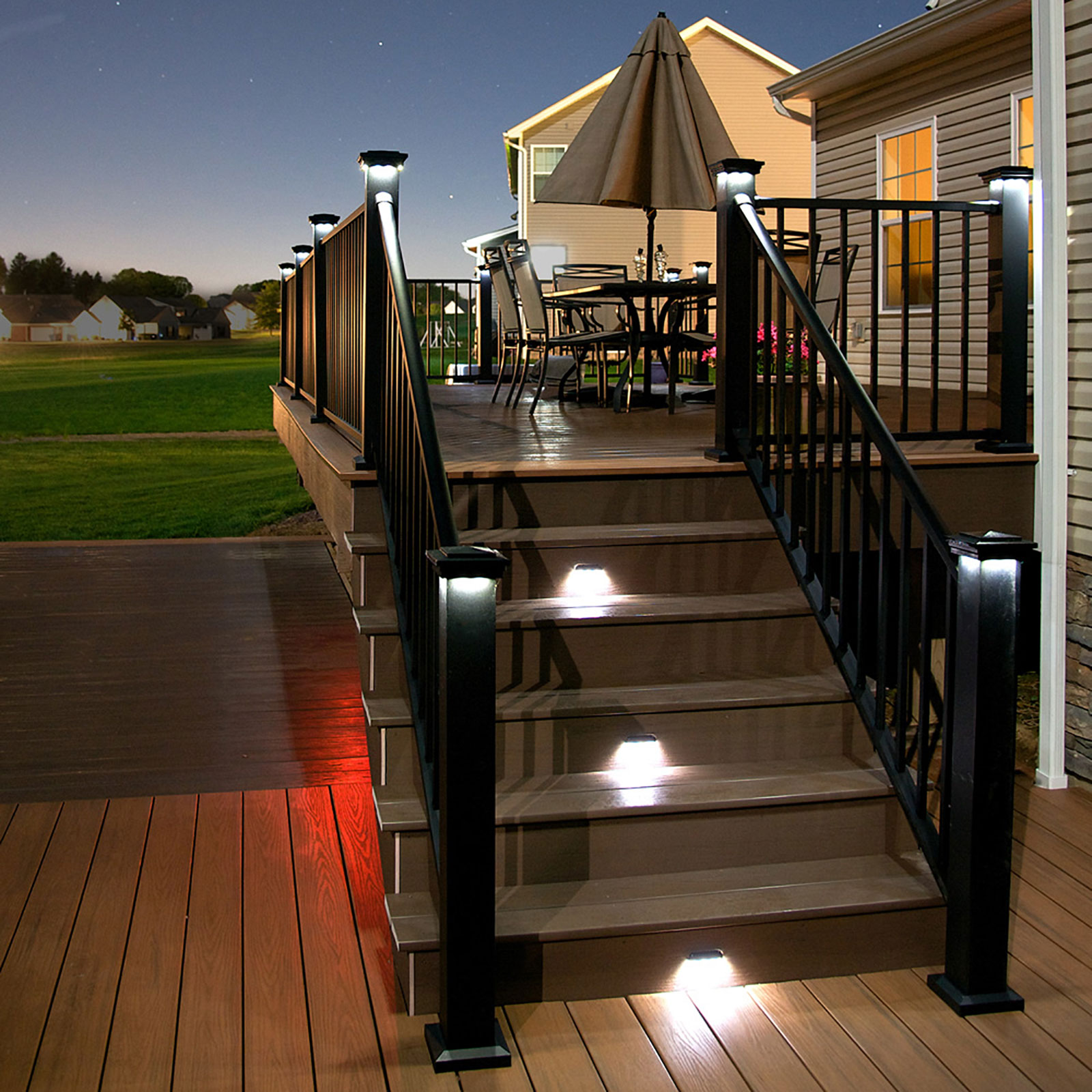 The best way to enjoy the outdoors at your home is to have a space that feels like a retreat. Complete the look of your deck, porch, patio, or fence, and turn your outdoor area into a place worth spending time in with the addition of post skirts. These simple yet stylish accessories are an easy way to give a finished look to your posts.
Whether you are going for a sleek and clean design or are wanting something with a little flare, we offer unique post skirts to fit the design needs of all our customers. Ranging in sizes from 3.625", which is the true decimal size for a 4x4 wood post, to 6", our post skirts easily install on a variety of different posts. All our post skirts are one-piece styled and installed by sliding them onto the post until they reach the bottom. Once at the bottom of your post, you can leave it as is or glue it into place to prevent possible shifting.
All our post skirts are proudly designed and manufactured by LMT Mercer Group right here in the United States. They are made from high-quality vinyl and are offered in a variety of different colors. If you are unsure which color will work best for your posts, color samples can be purchased .
Shop Post Skirts