What's the American-Made Difference for Post Caps?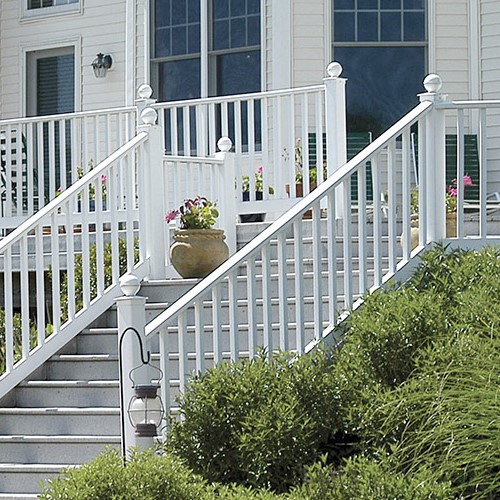 Since 1982, we have prided ourselves on providing superb products for all our customers at a reasonable price to elevate outdoor spaces.
With a large selection of solar post caps, low-voltage post caps, power supplies, and decorative accents, it's effortless to find the right light for a residential or commercial space.
Why We Only Use Virgin Vinyl
Our solar post caps and other vinyl products are made from top-of-the-line virgin vinyl. While other post caps use recycled vinyl prone to discoloration, virgin vinyl is the highest quality material that will last many years without fading, chipping, or rotting.
We proudly source our solar post caps and other vinyl products from LMT Mercer Group Inc. LMT currently has three manufacturing and distribution centers in New Jersey, Ohio, and Nevada.
All LMT's vinyl products undergo rigorous testing and are exclusively manufactured in the United States.
Weather-Proof Products Made in the U.S.A.
The American-made quality of our vinyl makes all our products resistant to UV, water, corrosion, and rot.
Not to mention, purchasing a product made in the United States helps reduce the carbon footprint generated by shipping internationally. Instead of a product jumping from one country to another through various design and production steps, it is all done in one place and then shipped directly to a home or commercial company when ordered.
See the difference in quality today by looking at our wide variety of solar, wired, and standard post caps that come in various colors, styles, and sizes to fit anyone's needs -- sizes are available from 2" Sq. up to 6" Sq.
Need Help Getting Started When Choosing a Solar Post Cap?
Our helpful sales representatives are always available to help with troubleshooting, product selection, or any other additional questions.
Contact Us