How Long Do Solar Post Caps Last?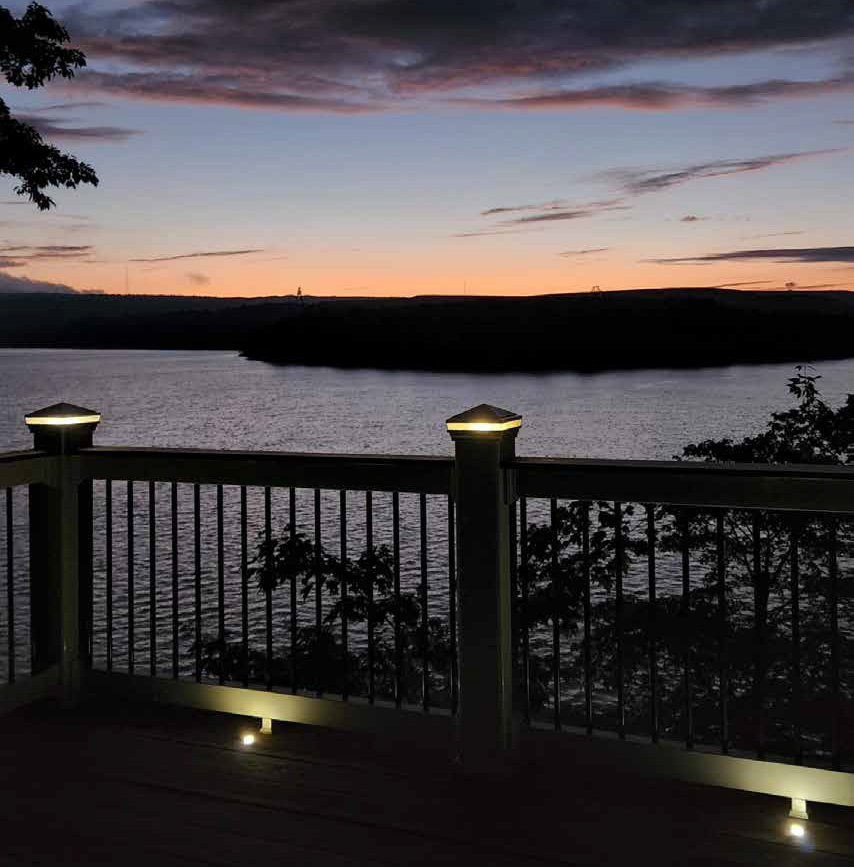 If you are considering purchasing a solar post cap or want to know how long it will last, it is durable and will last many years. Since these post caps use energy from the sun to gain power, they do not need additional wiring or parts.
Average Length of Time Solar Post Caps Will Last
On average, most solar post caps should last around 2 to 8 years. However, this all depends on a few factors. One thing to consider is whether your solar post cap has replaceable batteries. If so, this battery can be replaced if your post cap malfunctions. On the other hand, if your solar post cap does not have a battery, you may need to throw away the entire unit if something goes wrong.
Thankfully, LMT, a leader in creating solar post caps, offers a 2-year warranty for solar post caps. This warranty covers failure due to a defect in material or workmanship. If your solar post cap does not work right from the beginning, it is easy to receive a replaceable unit. If you want to learn more about LMT's warranty concerning all their products, warranty information is available.
What If It Is Cloudy Outside?
If you experience cloud coverage in your area, your solar post cap will still charge. Solar irradiance still transfers light to the ground below when the sky is cloudy. Solar irradiance measurement looks at the sun's brightness and finds the wavelengths of light. Your solar post caps will still charge even if you experience low sunlight.
Some Additional Benefits Of Solar Lighting
If you're not sure what the benefits of solar lighting are, here are just a few:
No air pollution or harmful chemicals to the environment
It saves you money on your electricity bill
Solar post caps are easy to install
You'll enhance your landscape and offer safe lighting
For an additional benefit, solar post caps come in many styles and colors to customize your vinyl fence, porch, or deck. Solar post caps are one of the most environmentally friendly solutions if you are looking for the best way to illuminate an outdoor space.
---
Want to learn more about solar post caps? Check out the articles below:
---